Police target suspected robbers in Leicester
5 December 2018, 14:30 | Updated: 5 December 2018, 14:35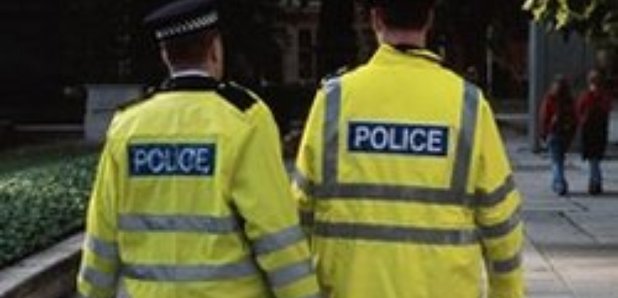 An operation to tackle an increase in robberies within Leicester city centre has been hailed a success by police.
Durning a month long operation fourteen suspects were arrested for a variety of offences including robbery, possession of drugs and a recall to prison.
In addition, officers seized nine knives and a quantity of what's believed to be Class A and Class B drugs.
Officers also carried out high visibility patrols and were assisted by a drugs dog in a bid to deter and disrupt further criminal activity. Reports of robberies during the operation have gone from a peak of 10 offences a week at the beginning, to none.