Police Search For Car After Nottingham Shooting
10 September 2015, 11:22 | Updated: 30 March 2016, 13:50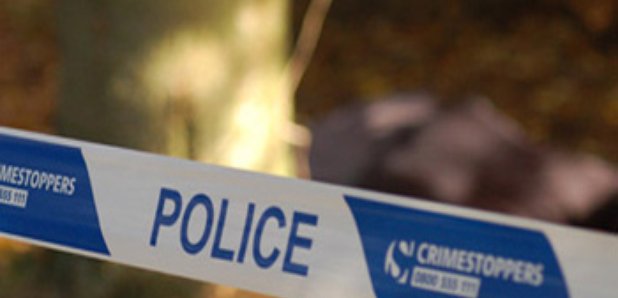 Police in Nottingham investigating a shooting back in May are trying to find a car thought to be involved.
A 19-year-old man was taken to the city's Queen's Medical Centre after being shot in the arm at around 1pm on Sunday 24 May 2015 in Leybourne Drive, Bestwood.
Nottinghamshire Police arrested a 20-year-old man in July on suspicious of causing grievous bodily harm and was released on bail.
A South African Pretoria Metal Pressings 9mm short cartridge casing was recovered from Leybourne Drive and police would like information trying to find any ammunition or the weapon used.
They also want to find a black Vauxhall Corsa that is thought to be involved.
Anyone with information should contact DS Andy Buxton Nottinghamshire Police on 101, quoting incident 358 of 24 May.