Police Investigation After Teenager Injured in Nottingham Shooting
1 July 2018, 11:35 | Updated: 1 July 2018, 11:36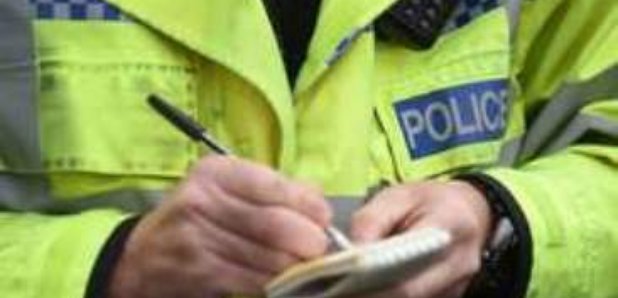 Officers in Nottingham are investigating after a 17 year old boy was injured in a shootin
Officers were called on Friday (30th June) night just before 11pm at the junction of Ireton Street and Portland Road in the Radford area of the city.
The victim has injuries to his chest and hand which are being described as potentially life-altering, but not life-threatening.
Nottinghamshire Police say there are more officers in the area to reassure residents.
Nobody has been arrested in connection with the shooting.