Police Investigate Nottinghamshire Shop Robbery
12 September 2015, 11:14 | Updated: 30 March 2016, 13:50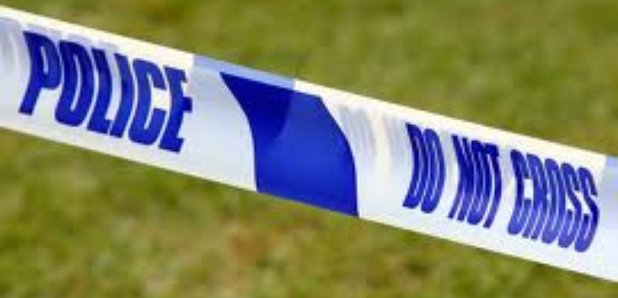 A man has stolen cash in an armed robbery at a convenience store in Nottinghamshire.
Police were called to McColls at The Island, Eastwood at around 9pm last night (Friday 11 September) after a masked man entered the store armed with a kitchen knife.
He demanded money from two women who were working there.
The women and one customer were left shaken but otherwise unharmed.
The man is desctribed as white, aged in his mid-to-late twenties and around 6ft tall.
He was wearing black trainers, black gloves and a black tracksuit which has grey stripes running up its legs, arms and over its hood.
The man fled the scene on foot in the direction of Plumptre Way, leaving two members of staff and one customer shaken but otherwise unharmed.
Officers remain at the scene while police continue their enquiries.