Police Hand Over Case Of Nottingham Student Death To CPS
26 July 2018, 18:59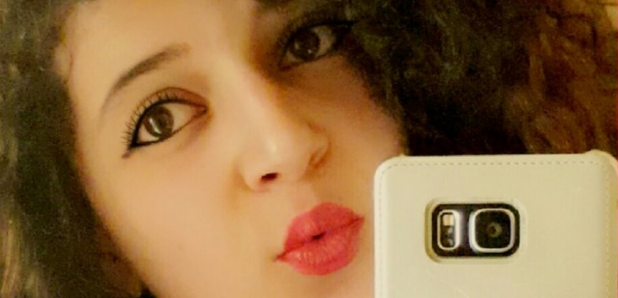 Police in Nottingham investigating the death of an 18 year old student from Nottingham have handed their evidence to the Crown Prosecution Service.
It means they will now decide the next steps for the case; officers travelled to Egypt to update the family of Mariam Moustafa about this.
Mariam who was an engineering student was left in a coma after allegedly being punched in Febraury.
She was pronounced dead a month later.