Petition Launches For Screen To Watch All Leicester Games In City
6 April 2016, 15:10 | Updated: 6 April 2016, 15:20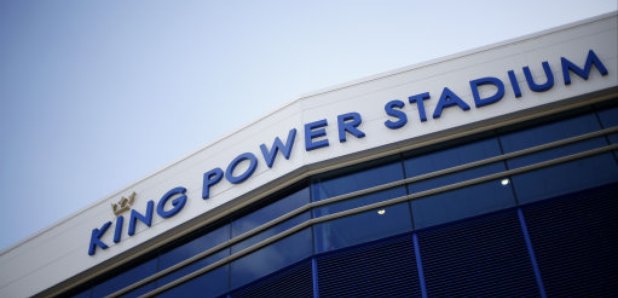 Tickets to the Foxes games are now very rare to find or cost a significant amount of money
A Leicester City fan is calling for big screens to be put up outside so that fans who can't get tickets can enjoy the atmosphere of watching the games.
A petition set up for the club and the City council to look into it has almost 2 and a half thousand signatures.
Some tickets are being sold online for thousands of pounds.
Kris Robinson believes something like this would be great for the city and bring the community together.
Leicester City Council told Capital:
"We are aware of the petition and are happy to look into the request further to see if it is a feasible and practical thing to do."