Oxton Fire
6 October 2016, 07:36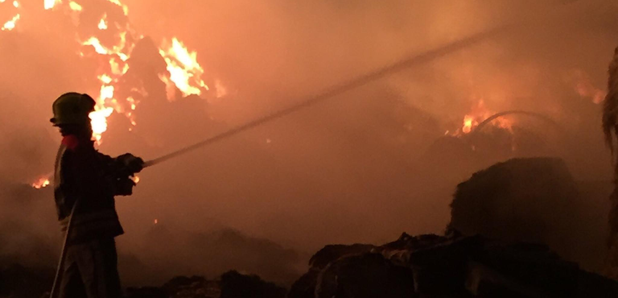 Eight fire engines and their crews are dealing with a huge fire in Nottinghamshire.
More than a-thousand tonnes of straw are alight at a farm on Epperstone Road near Oxton.
A fire officer has told Capital they're doing all they can but the fire is likely to go on for a while, so people living nearby need to keep their windows closed.
Oxton Bypass is closed both ways between Nottingham Road and Epperstone Road, diversions are in place via the B6386.