'Odd' Row Involving Leics Police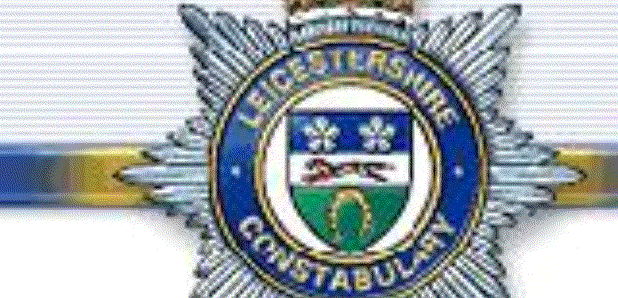 A police force, trying to save cash, has trialed only sending forensic officers to attempted burglaries at even-numbered homes.
The three-month experiment in Leicestershire was found to have no impact on victim satisfaction rates - and regular officers still attended all incidents.
The idea could potentially be used in Lincolnshire, Nottinghamshire, Derbyshire and Northamptonshire.
Below is reaction to the story.
Sir Clive Loader, Leicestershire's PCC, said: "I was unaware of this trial and while I appreciate that technically this is operational policing territory, carried out by an East Midlands Collaborative Unit, I believe that I should have been informed, principally because it was taking place in Leicestershire. Had I been consulted I would have advised against it, particularly in light of the controls chosen which, to me at least, are unlikely to inspire much public confidence."
Leicestershire's Deputy Chief Constable, Roger Bannister said: "The public would expect us to make the very best possible use of our time and limited resources to have the biggest impact on public safety and the prevention and detection of crime.
"This pilot suggests that we may need to reconsider how best to deploy crime scene investigators, especially if we are currently sending them automatically to scenes where, despite their professionalism and expertise, there is no evidence for them to retrieve."
Andy Silvester, Campaign Director at the Taxpayers' Alliance, said: "There is no question at all that taxpayers deserve, if their house is burgled, a full visit and a proper investigation. Burglary is one of the most offensive crimes going, it's not just about what's taken, it's about the invasion of somebody's home, the potential risk to their family, and it's absolutely outrageous that if criminals know that half of the burglaries aren't even going to be properly investigated, we may as well declare open season on people's houses."