Nurse Charged With Manslaughter Over Leicester Boy's Death
2 November 2015, 18:25 | Updated: 30 March 2016, 13:50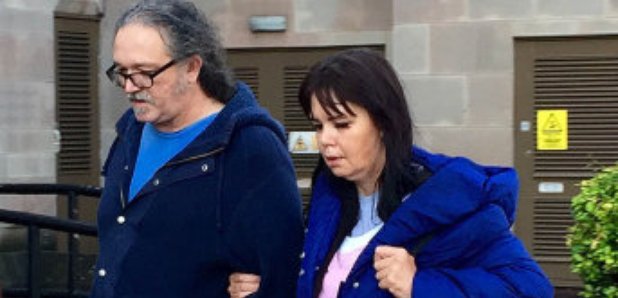 An agency nurse has been found guilty of causing the death of a six year-old by gross negligence in Leicester.
Jack Adcock, who had Down's syndrome, was taken to Leicester's Royal Infirmary in February 2011, suffering from vomiting and diarrhoea and later developed sepsis.
Nurse Isabel Amaro, 47, from Manchester, was found guilty by the jury of manslaughter after three days of deliberations at Nottingham Crown Court.
She admitted she breached her duty of care but denied that any of her failings significantly contributed to the youngster's death.
Two other members of staff from Leicester Royal Infirmary await their verdict over the same charge of manslaughter by gross negligence - 38 year-old Dr Hadiza Bawa-Garba and nurse Theresa Taylor, 55. Both deny the charge, claiming they acted properly in their care of Jack from Glen Parva.
The jury will continue their deliberations on Bawa-Garba and Taylor on Tuesday.