Notts Man Jailed For Conning Thai Women Into Sex
1 February 2019, 18:45 | Updated: 1 February 2019, 19:11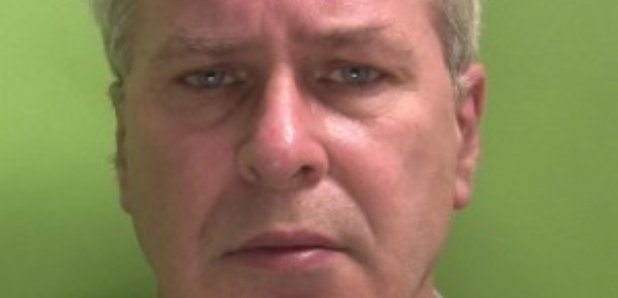 A 55-year-old man who blackmailed Thai women, forcing one of them to have sex with him has been sentenced to 12 years in prison.
Thomas Goddard, formerly of Waverley Street in Nottingham, appeared at Nottingham Crown Court today following a five-day trial in December.
Goddard, was arrested in January this year after a woman, reported that she was being blackmailed by an immigration officer.
The police investigation found that in November last year, Goddard had been to visit the women, under the demise of an immigration officer.
He showed some identification on his phone before intimidating them and demanding one of them had sex with him whilst the other watched.
Being fearful of his position, they complied but managed to discretely take a photo of him.
He was taken into custody two months later after the officer in the case spotted a man matching the description of the offender in Nottingham city centre.
He was smartly dressed and carrying an empty official looking hold-all. Officers found that he'd just been visiting a house occupied by a Thai woman.
On the first day of trial Goddard pleaded guilty to blackmail but maintained his not guilty pleas against two counts of rape.
But the Jury found him guilty.