Nottinghamshire PCSO Jailed For Relationship With 15-Year-Old
3 September 2015, 13:36 | Updated: 30 March 2016, 13:50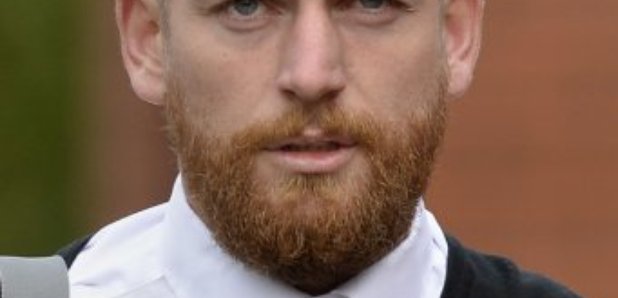 A Nottinghamshire PCSO has been jailed for a relationship with a 15-year-old he met while on duty.
Daniel Childs, exchanged mobile phone numbers with the 15-year-old after attending a charity event.
He was convicted of committing two offences by a jury in July.

The married officer, who has since been sacked, was found guilty of engaging in sexual activity with the "impressionable'' pupil but cleared of allegations involving other girls.

Judge Calls Childs 'A Sexual Predator'
The judge at Leicester Crown Court said the 30-year-old "was aware that his victim was under-age and warned her not to inform his force.

"The law is there to protect impressionable young girls from sexual predators.

"This defendant was a community support officer - his job was to enforce the law, not to take advantage of an under-age girl.''

Childs has been forced to sign the register as a sex offender indefinitely.