Nottinghamshire MP Clarke Says He'll Step Down In 2020
20 June 2016, 15:21 | Updated: 20 June 2016, 15:22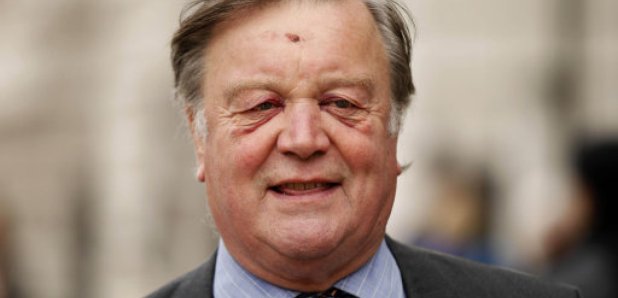 Veteran Nottinghamshire MP Kenneth Clarke is planning to step down from Parliament at the time of the next scheduled general election in 2020, his office has confirmed.
But a spokesman said that if an early election is called before the end of the decade, the former Cabinet minister and Conservative MP would consider standing again for a final term in the House of Commons.
Mr Clarke, 75, is one of Westminster's three longest-serving MPs, having entered Parliament with Sir Gerald Kaufman and Dennis Skinner in the 1970 election.
If he stands down in the election scheduled for May 2020, he will be only a few weeks short of a half-century as MP for Rushcliffe in Nottinghamshire.
He revealed his plans in an interview with China Daily, saying: ``I have told the officers of my constituency association that once we have finished the boundary changes they had better start choosing my successor.
``I will not stand again. This is my last Parliament.''
Staunch Europhile Mr Clarke held a wide range of Cabinet posts under three prime ministers in a frontbench career spanning four decades, taking the employment and health briefs under Margaret Thatcher and serving as education secretary, home secretary and chancellor of the exchequer in John Major's administration before returning to government under David Cameron as Lord Chancellor.