Nottinghamshire Man Jailed For Crash Which Seriously Injured 5 People
13 December 2016, 17:40 | Updated: 13 December 2016, 17:45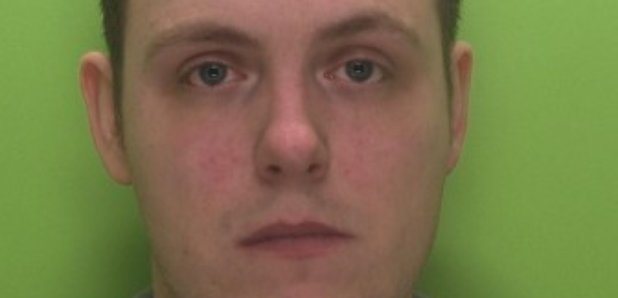 A Nottinghamshire man's been jailed for dangerous driving after leaving five people with serious injuries.
24-year-old Matthew Sevens from Huthwaite was speeding on the A60, in an area known as Devils Elbow, when he lost control and hit another car.
He admitted the charges and has been jailed for 10 months.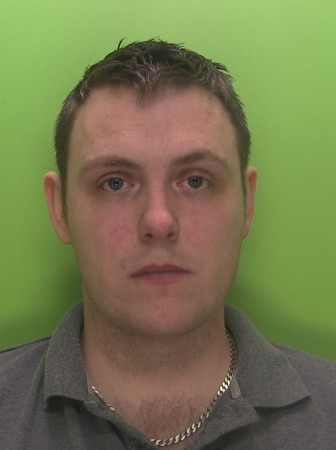 The other driver and four passengers, who were travelling with Sevens, all suffered serious injuries.
As well as the prison sentence, Sevens will begin a three-year driving ban upon his release and take an extended retest.
Detective Sergeant Gerard Hazelwood from Nottinghamshire Police said: "This is an extremely sad case where five people have suffered serious injuries because of Sevens dangerous driving. During the investigation, we were able to prove that his vehicle, driven at speed, had crossed over onto the other carriageway. I would like to thank everyone involved in this case, and although Sevens has shown remorse for his actions, I hope that this sends a message to other drivers to take extra care and consider others when they're behind the wheel.