Nottinghamshire Man Abused By Care Worker Urges Victims To Come Forward
17 November 2016, 15:25 | Updated: 17 November 2016, 15:30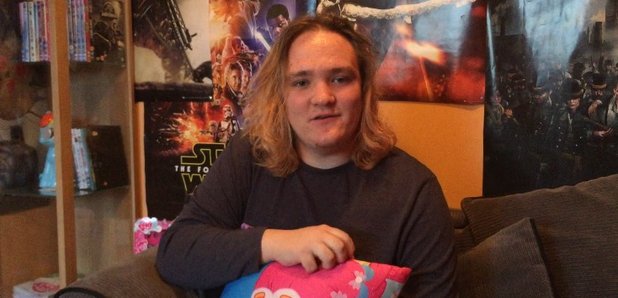 23 year-old Retford man abused by care worker urges other victims to speak out
A Nottinghamshire man with a learning disability is speaking out against adult abuse.
23 year-old Tim Matthewson lives in Housing Association accommodation in Retford and was verbally abused by his support worker.
He told Capital how it made him feel.
The housing association immediately begin an investigation into the incident and the case was also referred to Nottinghamshire County Council's adult safeguarding team which investigated the complaint.
The housing association's investigative findings and consequent disciplinary action led to the support worker being dismissed for misconduct.
In 2015/16, the County Council received 2,773 enquiries about adult abuse, 14.4% of which were classed as psychological including verbal abuse.