Nottinghamshire conman jailed
15 November 2018, 14:30 | Updated: 15 November 2018, 14:41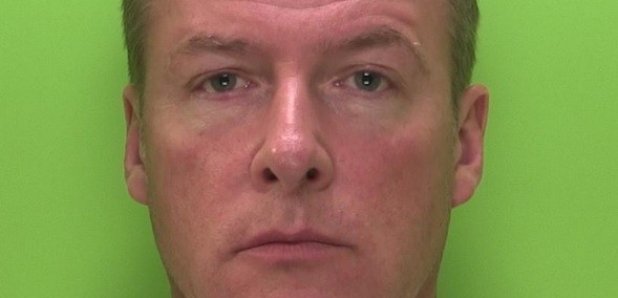 A 53-year-old man who conned at least ten people out of more than £100,000 has been sentenced to seven years in prison.
Keith Atkin, of Nether Street Harby in Melton Mowbray, appeared at Nottingham Crown Court on Thursday 15 November 2018 following a 12-day trial which started on the 29 October.
He was arrested in September 2016 and an investigation uncovered that Atkin had been committing fraud since around February 2014.
He'd been pretending to be operating as a travel or investment company, get people to part with their money but the goods would never materialise
He pleaded not guilty to nine counts fraud by false representation but was convicted by the jury.
He also pleaded guilty to being undischarged bankrupt at the start of the trial for which he was disqualified from being a director for 10 years.