Nottingham Sisters Make It To Rio2016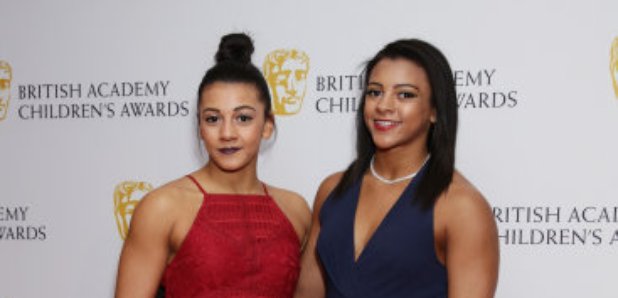 The British Olympic Association named 13 gymnasts who will compete for Team GB at the Rio 2016 Olympic Games and it includes two sisters from Nottingham.
Becky Downie who is 24 and her 19 year old sister Ellie both train at Notts Gymnastics Club and live in Nottingham.
Listen to what Ellie had to say to Capital about being selected...
Becky Downie: "I'm really, really excited and pleased to be selected. I can't wait to get out there now; all of the team have worked so hard and are so excited. For me personally it was a big decision to carry on for this Olympic cycle but I knew I had more to give and feel like I've proved that. Being part of Team GB is amazing, we're so excited to get our kit, to be in Rio, to see all the other athletes and be on that Olympic stage."
Here Becky's interview with Capital....
Gymnastics Team Leader Alan Edge said: We are delighted to have selected a group of world class gymnasts who go to the Games in great form and confident of achieving successful results across the board. This Olympic cycle has seen historic performances at World and European Championships that have firmly established Great Britain amongst the top gymnastics nations. We have a very unified team, our gymnasts are very well prepared and looking forward to not only the experience of the Games but also to proving themselves and producing their best performances."