Nottingham Sexual Health Worker: More Support Needed For People Who Have 'Chemsex'
31 May 2016, 11:07 | Updated: 2 June 2016, 14:14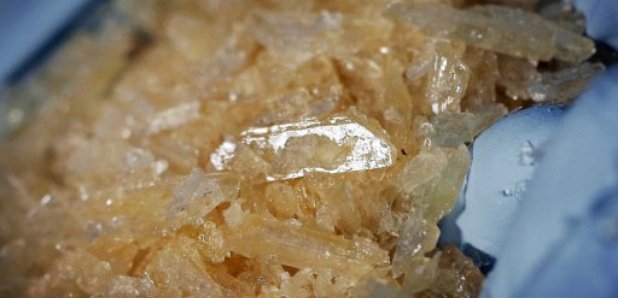 Capital's been told all sexual health clinics need to be able to provide support for people who use drugs whilst having sex.
A specialist service in Nottingham says its seeing an increase in people coming to them for help.
'John' from the city exclusively told us he used to meet people whilst high on crystal meth and mephedrone. He's spoken to us anonymously, so we've changed his name and disguised his voice in the report below.
A freedom of information request to sexual health clinics across the East Midlands has found there are no figures on how many people do it - as many GUM clinics told us they either don't ask, or keep a record of the numbers.
Louise Wilkins, is a support worker at the Health Shop in Nottingham, and supports people, mainly men, who engage in so-called 'chemsex'.
Capital's Alex Hulse has this report:
Jo De Vries is a psychologist in Leicestershire and specialises in sexual behaviour therapy. She's told us many of those who get involved in this feel shame about their lives: