Nottingham Uni Scientist Behind Ibuprofen Discovery Dies
1 February 2019, 06:25 | Updated: 1 February 2019, 06:27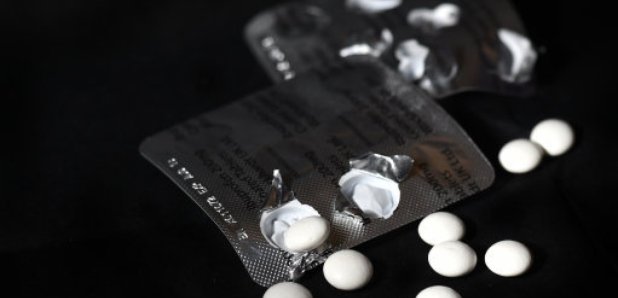 One of the scientists who developed the painkiller ibuprofen has died at the age of 95.
Dr Stewart Adams famously tested the efficacy of the miracle compound by using it to cure his own hangover ahead of an important speech.
He and his team of researchers spent years testing different formulas in the front room of a Victorian house in Nottingham before discovering "2-(4-isobutylphenyl) propionic acid" in 1961.
It took seven years for the drug to be approved and licensed, but it is now one of the most popular painkillers in the world.
Dr Adams began his career at just 16 in his local Boots chemist in Cambridgeshire, prompting him to study for a degree in pharmacy at the University of Nottingham.
He later obtained his PhD in pharmacology from Leeds University before joining Boots' research department in 1952.
Dr Adams was tasked with finding a treatment for rheumatoid arthritis as effective as steroids but without the side effects - taking him on his long journey towards the discovery of ibuprofen.