Nottingham Murderer Given Life In Jail For Teenager's Stabbing
15 July 2015, 17:07 | Updated: 30 March 2016, 13:50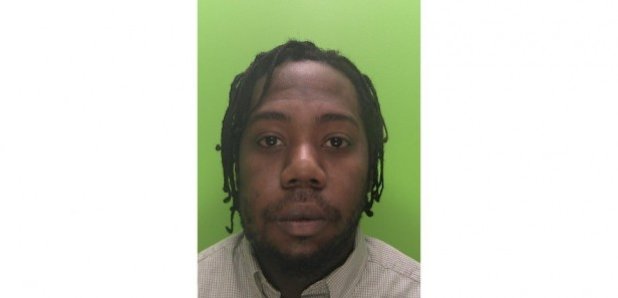 A man's been jailed for a minimum of 25 years for the murder of a teenager in Nottingham.
24-year-old Richard Johnson's got life for killing 19-year-old Joshua Bradley in a fight in February.

The teenager has tried to step in and help a friend when he was stabbed through the heart.
Speaking after the verdict, Det Supt Kate Meynell, who led the investigation into Joshua's murder, said: "This was a wholly unnecessary death of a young man in the prime of his life. Johnson purposefully took out a knife into the city centre, and brandished it when the fight broke out in a state of bravado.
"Joshua, who was an accomplished boxer, went to help a friend who was being assaulted but tragically ended up losing his life.
"There were several people involved in that fight that night, and Johnson's use of the knife on Joshua resulted in fatal consequences. Carrying knives can never have a positive outcome. Someone will end up seriously hurt, or like this case, losing their life.
"For Joshua's family and friends, that night changed everything. They will never see Joshua again, they didn't get a chance to say goodbye and now have to try to go on without him. My thoughts are with them today, as they continue to deal with the devastation caused."