Nottingham Man Who Groomed Boys Online Is Jailed
29 October 2015, 12:22 | Updated: 30 March 2016, 13:50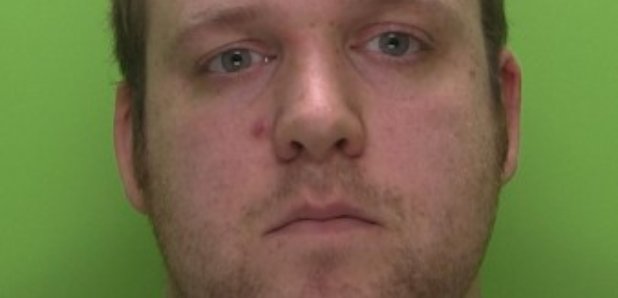 A Nottingham man who groomed boys online by posing as a teenage girl has been jailed.
Thomas Grace, 27, who was living in Canal Street, Nottingham, at the time of the offending, was sentenced to five years and 10 months in prison after pleading guilty to 32 charges at Nottingham Crown Court.
Over a two-year period, he made contact with 14 boys aged between 13 and 15 who he coerced into performing sex acts while he watched under fake female identities.
He sent them images of a known actor in the adult entertainment industry as cover for his true identity, leading the victims to believe that they were looking and speaking to a girl.
His criminality came to light when the parent of one of his victims found sexually explicit content on their son's laptop. He took it to police who made enquiries into the accounts being used and were led to Grace, who was working as a computer specialist in Nottingham.
He was arrested on January 2013.
DI Pete Quinn said: "This case just shows how vigilant parents have to be and how much young people need educating around the dangers of the internet and social media.
"There was a time not so long ago when parents could have stood by the rule that 'if the kids are at home, they're safe' but sadly, parents of today's youngsters can't.
"Daily advances in technology pose no problem for young people and unfortunately it's no barrier for predators who easily masquerade online as someone they are not.
"As uncool as it might be, parents need to be intrusive with their kids and find out what they are doing online."