Nottingham Man Found Dead May Have Been Burgled
12 January 2016, 17:35 | Updated: 30 March 2016, 13:50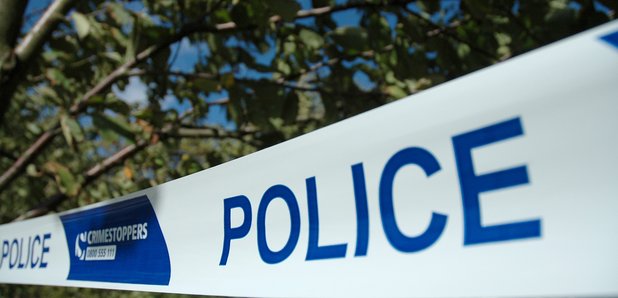 Extra police patrols are being put on in part of Nottingham after a man was found stabbed to death at his home.
Police think burglars specifically targeted 58 year old Tony Fisher's home in Coningswath Road in Carlton on Friday night because they thought he had a large amount of money in the house.
DS Rob Griffin's is leading the case and told Capital they want people to come forward with information.
The body of Tony Fisher was found in his home by his son at around 3pm on Saturday (9 January).
DS Rob Griffin added:
"Our appeal is firstly to anyone who was in Coningswath Road at around 10.30pm-11pm on Friday. This is a time the inquiry is particularly interested in.
"Did you see anyone acting suspiciously, hear anything unusual or perhaps see an unfamiliar vehicle on the street? If you did, please call our incident room straight away on 0115 8446913.
"We also want to hear from anyone who saw, spoke to or had any form of interaction with Tony during the course of Friday. They may have vital information which can help our investigation too.
"And, plainly, we want to hear from anyone who has any information at all about what has happened."