East Mids Heatwave
1 July 2015, 06:34 | Updated: 30 March 2016, 13:50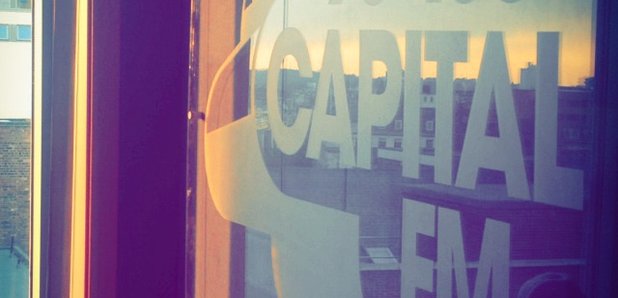 After temperatures hit 32 degrees in the East Midlands yesterday it could get even hotter, maybe as warm as 35 degrees!
If that happens, it'll be the warmest day for almost 10 years.
There's a heatwave warning for every part of England except the North East, with forecasters advising people to wear sun cream and drink plenty of water..
There could also be disruption on the trains, Network Rail say there'll be speed restrictions in place just in case the rails buckle in the heat.
Heat Urban Myths
A Nottingham skin cancer nurse has told Capital it's completely wrong to think the sun in the UK isn't as hot as it is when we're abroad.
Gill Godsell works in the Dermatology Department at Nottingham Treatment Centre:
'People think the sun here is not as hot and they don't take the precautions as they do when they're abroad.
'Funnily enough, I've just got back from Spain and it's hotter here than it was there last week and just as dangerous'.
Gill also says they're starting to see skin problems a whole generation earlier than normal because people aren't protecting themselves in the sun as much as they should:
'We do see younger people who are developing the type of skin cancer that we would normally only see in over seventies.
'We're seeing them now in their thirties and forties and invariably they've used sunbeds.'
Day Off Work?
With temperatures expected to hit 31 degrees in the East Midlands, some of you have told Capital you think we should get the day off work if we get temperatures just a few degrees higher, at 35 degrees.