Nottingham Hammer Attacker Jailed
19 January 2016, 18:08 | Updated: 30 March 2016, 13:50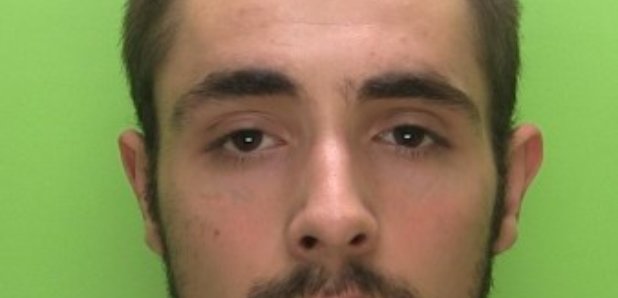 A man who attacked a vulnerable young adult in Nottingham with a claw hammer has been jailed for ten years.
19 year-old Luke Wharton, of no fixed address, waited for the young man to take out the rubbish on Edwards Lane before attacking him.
He was found guilty after a three day trial.
The attack left the victim with a fractured skull, wounds to his neck which needed stitches and bruising on his neck, hands, shoulder and ribs.
Wharton, who is of No Fixed Abode, was sentenced at Nottingham Crown Court on 15 January 2016 to 10 years in prison for GBH with intent and two years, to run concurrently, for being in possession of an offensive weapon.
The victim was known to Wharton and had previously accused him of an assault.