Calls to ChildLine about Sexual Abuse Double
24 October 2014, 07:35 | Updated: 30 March 2016, 13:50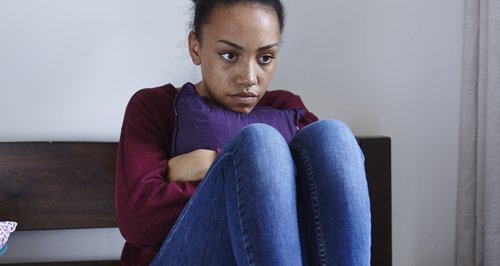 The number of children in the East Midlands calling ChildLine about online sexual abuse has doubled.
The charity have told Capital seven children are phoning them for help every day.
The number of children counselled by ChildLine about online sexual abuse increased by 168% last year, averaging seven counselling sessions a day.
One girl told ChildLine:
'I'm worried about my friend because recently she's been talking to someone she met in a chat room loads.
'He hasn't asked her to do anything bad, but I still don't think it's a good idea.
'I've tried to tell her that he could be lying about his age and who he is but she doesn't want to listen.
'She's told me that she's thinking about meeting up with him, I don't know if I should tell someone?'
Childline East Midlands talk to Capital