Nottingham City Council Sets Up Energy Company
7 September 2015, 10:10 | Updated: 30 March 2016, 13:50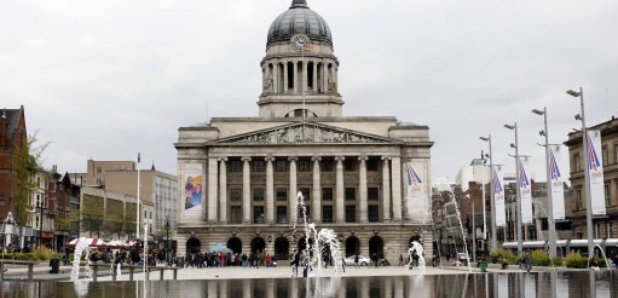 A council in the East Midlands has set up an energy company in a bid to tackle the ``big six'' firms.
Nottingham City Council said Robin Hood Energy was the first local authority-owned energy company run on a not-for-profit basis since the market was nationalised in 1948.
The council claims residents in the city could save up to £237 a year on their bills by switching.
The company will use energy generated from the city's incinerator, solar panels and waste food plants and also buy in gas and electricity from the market.
Alan Clark, Nottingham City Council's portfolio holder for energy and sustainability, said: ``The UK's domestic energy market has been hit with fluctuating Government policies and subsidy cutbacks.
``In recent years, the cost of utility bills has spiralled as the profit-hungry 'big six' energy companies have exploited their monopoly.
``We have decided to take the bold step of setting up Robin Hood Energy so that energy can be provided to customers across Nottingham and beyond at the lowest possible price, run not for profit, but for people.''