Nottingham 'Big Sleep Out' Cancelled Over Activist Protest Fears
19 October 2016, 14:27 | Updated: 19 October 2016, 17:16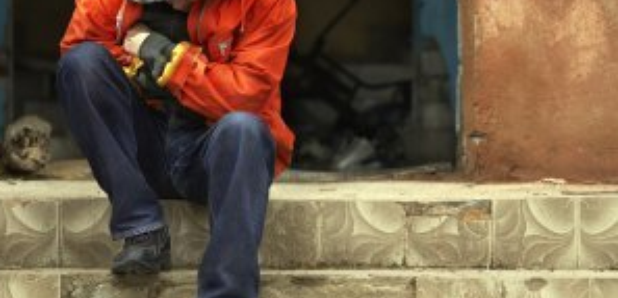 A fundraising event to raise money for rough sleepers in the East Midlands has been cancelled over fears activists will sabotage it
Framework - which works with rough sleepers across Nottinghamshire, Derbyshire and Lincolnshire - had planned to hold the event next month - to raise money for those affected.
Framework said this year's event, planned for Saturday 26th November at Sneinton Market Square, was expected to raise more than £30,000 to kick start a £230,000 fundraising appeal to support the growing number of people sleeping rough in Nottingham and Nottinghamshire.
Framework Operations Director Michael Leng spoke with Capital this afternoon.
Capital spoke with one of the activist groups - Fightback Nottingham - on Facebook this afternoon. They released this statement:
"After speaking with Richard antcliff this morning he advised we make contact with Framework & Gary Harvey NCC regarding setting up a meeting about the homeless issue and upcoming tent city event. Call with Framework was 24 mins long and recorded. At least on 6 occasions during the call members reassured Michael Leng no plans no disruption would take place. He alleged we were "occupying their site" "disruption" yet he had nothing to base it on and could provide no proof. Michael duly hung up very unprofessional. And contacted the press. The full call was recorded and will be released on social media. Legal advice is now being taken by ourselves we will ensure the full recording lands with Andrew redfern CEO of framework. Michael leng is a liar."
They have been vocal about Framework's sleep out on Facebook over recent weeks.