NHS Trial Sends East Midlands Patients To Chemist
27 November 2018, 15:01 | Updated: 27 November 2018, 15:08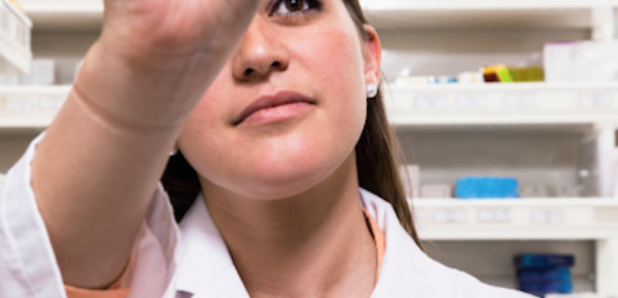 111 operators in the East Midlands have been trained to refer some patients to pharmacists.
Some NHS 111 patients are to be booked appointments with their local pharmacist, officials have said.
Patients in London with minor illnesses who call the NHS helpline can be sent to a nearby pharmacy instead of seeing a doctor.
NHS England said specially trained 111 operators can refer patients with minor health concerns for a consultation.
A spokeswoman said pharmacists are clinically trained to advise and offer treatments for a range of conditions including sore throats, hearing problems, allergic reactions, and pain and swellings.
The new pilot scheme will cover 8.8 million people across the capital.
Two additional pilot schemes looking into the scheme are also launching in Devon and the East Midlands, officials added.
A previous pilot has found that minor illness cases being referred to GPs from NHS 111 fell from 70% to 40%.
Dr Nikki Kanani, acting director of primary care, NHS England, said: "This new scheme offers patients a new option, to be given a booked consultation on the same day with a pharmacist in their local community.
"Using a community pharmacy as the first point of call for clinical advice for minor health concerns will speed up access to excellent care for patients, help to free up GP time and reduce non-emergency A&E visits."