Mum Wants Work Visa Better Regulated
14 November 2016, 07:33 | Updated: 14 November 2016, 08:40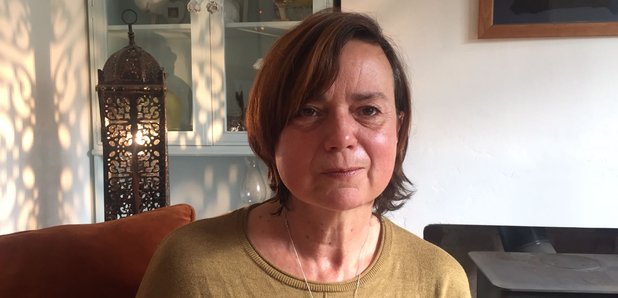 Mum of Mia Ayliffe-Chung, the Derbyshire backpacker killed in Australia, wants the work visa scheme better regulated.
The mum of a young Derbyshire backpacker, who was stabbed to death in Australia, has told Capital the work visa scheme there must be better regulated.
21-year-old Mia Ayliffe-Chung was killed in Queensland in August, by a man obsessed with her.
Her mum, Rosie, has told Capital her daughter felt scared and worried about the conditions she was working in:
'She talked about the place being like a prison and she sent me photos of the hostel.
'What I've realised since, is that it wasn't so much the actual environment that was worrying her, it was the atmosphere.
'That atmosphere is created by competition for work among the young people, a lack of activities in the evenings, excessive drugs and alcohol.
'I think she was scared.
'Plus, on top of that, she has a man who was obsessed with her. How was she supposed to deal with that?'
22 year-old Joy Larkin from Derby would like the working visa to be better regulated too. She travelled round Australia last year, and told Capital, at times, working on a farm felt dangerous:
'There was no kind of protection from me just falling off the back of the van.
'There were about fifteen of us being transported across.
'There were just no kind of measures to make sure we were safe or happy.'
MP Backing
Derbyshire MP Patrick McLoughlin is working with Rosie to get the work visa system in Australia tightened up.
Mr McLoughlin has had a meeting with Rosie and will be writing to the High Commission in Australia.