More Than Half Of Terror Risk Individuals 'May Have Mental Health Issues'
22 May 2016, 09:23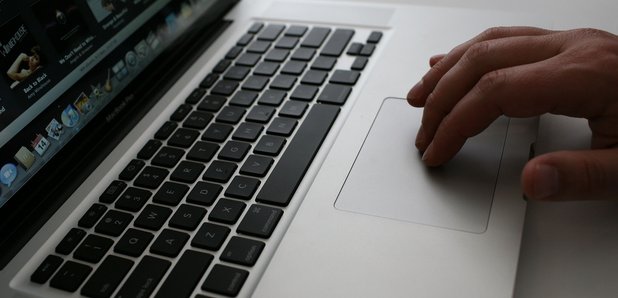 More than half of people feared at risk of being drawn into terrorism may have mental health issues, according to a report.
A police study of 500 cases referred to the Channel de-radicalisation scheme found that 44% of those involved were assessed as likely to have mental health or psychological difficulties, the Guardian reported.
A further 15% were judged to be possibly vulnerable but needed more assessment.
Simon Cole, the National Police Chiefs Council spokesman for Prevent, told the paper: ``There would appear to be, from the work we have been doing, a link to people who are vulnerable around mental health.
``There is a thing about vulnerable individuals who need some help and support to make the right decisions because they are not very well.''
The Leicestershire Police chief constable said some of the referrals to Channel cited ``grand cause politics'' as the motive but many were ``more prosaic'' in their reasoning, saying they felt marginalised by society.
Factors behind radicalisation often included ``some sort of glamour, some sort of position in society'', he said.
Mr Cole added terrorist recruiters were using the internet to target those who were vulnerable.
``Is there an opportunity for people who want to prey on vulnerable people to find them in a way they could not in the past? Absolutely yes, there is,'' he said.
Figures obtained by the Press Association last year showed eight people a day were being referred to Channel.
The scheme is a key part of Prevent, which is itself a strand of Contest, the acronym given to the multi-pronged national counter-terrorism programme.
Channel aims to provide support at an early stage to people who are identified as being vulnerable to being drawn into terrorism.