More Than 5000 14-Year-Old Girls Self Harming In East Midlands
29 August 2018, 08:04 | Updated: 29 August 2018, 08:23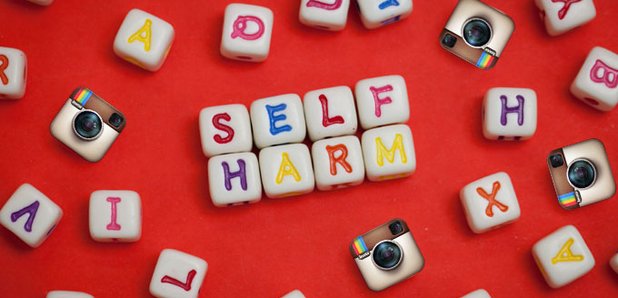 Capital's been told more than 5000 14 year-old girls in the East Midlands may have self-harmed during the same 12 month period.
Figures from the Children's Society show nationally - nearly a quarter have admitted to doing it.
The report - which looks at the reasons behind a child's unhappiness - estimates that in the East Midlands almost half of 14-year-olds who said they had been attracted to people of the same gender or both genders said they had self-harmed - with four in ten of these children showing signs of depression.
The new Good Childhood survey of 10 to 17-year-old children and their parents across 2,000 households found children were least happy with school and their appearance.
Nearly a quarter said they heard jokes or comments about other people's bodies or looks while more than a fifth of those in secondary school said jokes or comments were often made about people's sexual activity.
Both made girls feel much worse about their appearance and less happy with their life as a whole, but the report found the pattern did not apply to boys.
The research also suggests both boys and girls can be harmed by gender stereotypes and pressure to live up to these expectations.
Children felt under pressure from friends to be good looking but those who felt boys should be tough and girls should have nice clothes were least happy with life.
The report suggests that happiness with family relationships could be the best protection for children because it has the biggest positive influence on their overall well-being.
#CapitalReports has been told more than 5000 14yo girls in the #EastMidlands may have self-harmed during the same 12 month period.

Rob Willoughby's from the @childrensociety - which carried out the study. pic.twitter.com/taDfzpOxtV

— CapitalEastMids News (@CapitalEMNews) August 29, 2018