Man Threatened With Suspected Handgun In Nottinghamshire Attack
19 September 2018, 17:16 | Updated: 19 September 2018, 17:19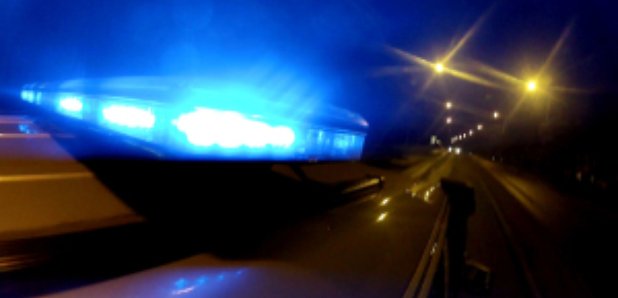 A 24 year old man's been punched and threatened with a suspected handgun in Nottinghamshire.
The victim was stationary in his car when it happened in Gladstone Street in Mansfield Woodhouse early on Wednesday morning
Two men pulled up beside him, they got out and assaulted him.
He was able to drive off and call an ambulance and was taken to hospital. The victim suffered a broken finger and thumb and swelling to the face.
Detective Inspector Kim Binns, of Nottinghamshire Police, said: "This was a nasty incident and the victim has been left shaken by it.
"This is an isolated incident. However, officers will also be carrying out increased patrols in the area so please feel free to speak to them if you have any concerns. Violence in any form is unacceptable and we are committed to working with you to keep it off our streets.
"While it happened in the early hours of the morning it is a residential area and there would have been a lot of noise. Our officers are conducting house-to-house enquiries today but if you saw or heard anything and you have not already spoken to us please give us a call as soon as you can. The more information we get now the quicker we will catch those responsible."