Man Threatened With Knife During Robbery In Derby
10 October 2018, 07:24 | Updated: 10 October 2018, 07:28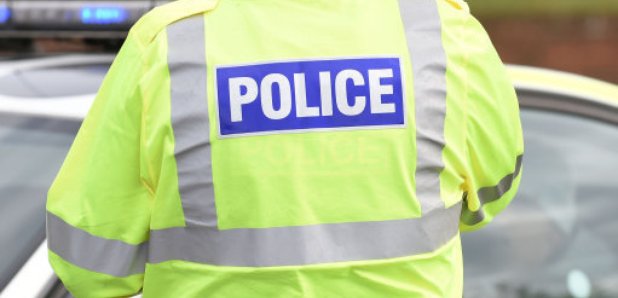 Police in Derby are investigating after a man was threatened with a knife during a robbery.
It happened on Monday 17 September at around 2am on an alleyway leading to Parker Close from Bridge Street.
The 18-year-old victim told officers he had been approached by a man wearing a grey hoodie, who had demanded his mobile phone. When he refused, the man threatened him with a knife.
The teenager offered his wallet instead, and turned to run in the direction of Parker Close. He tripped and fell before making his way home and realised his mobile was missing when he got home.
The man thought to be behind the attack has been described as being white, in his early 20's and between 5ft 8ins and 6ft tall.
Derbyshire Police say people with information should get in touch using the non-emergency contacts, with the reference number 18000444054.