Man jailed for stabbing a teenager in Loughborough
13 November 2018, 17:13 | Updated: 13 November 2018, 17:18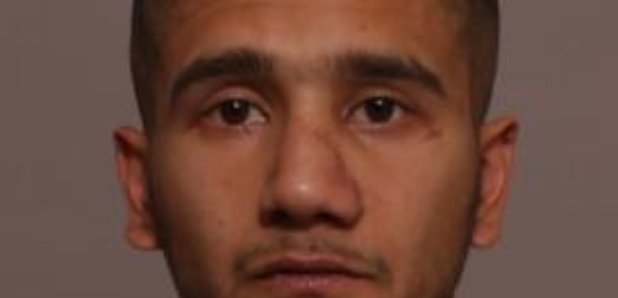 A man's been jailed for stabbing a 15 year old after an argument at a party in Loughborough.
24 year old Ashpak Chowdhury - from Bridgeland Road - who carried out the attack in July - has been ssentenced to three and a half years behind bars.
During the early hours of Sunday 17 June this year, a number of people were attending a party where an argument took place between the defendant, Ashpak Chowdhury, and the 15-year-old victim.
Chowdhury, of Bridgeland Road, Loughborough, left the premises, and, a short while later approached the victim in Burder Street and stabbed him in the leg.
Chowdhury left the scene and police were called to the area by the ambulance service at 4.40am. The victim was taken to hospital suffering from a 10 to 15cm deep stab wound. He had lost a significant amount of blood.
On 12th November at Leicester Crown Court 24-year-old Chowdhury pleaded guilty to Section 20 Grievous Bodily Harm (GBH) and possession of a bladed article.
He was sentenced to three years and four months in prison for GBH and 10 months for possession of a bladed article. The sentence for the possession offence is to run concurrently with the sentence for the GBH.