Man Jailed For Murdering Ex-Wife In Leicester
2 February 2018, 17:08 | Updated: 2 February 2018, 17:14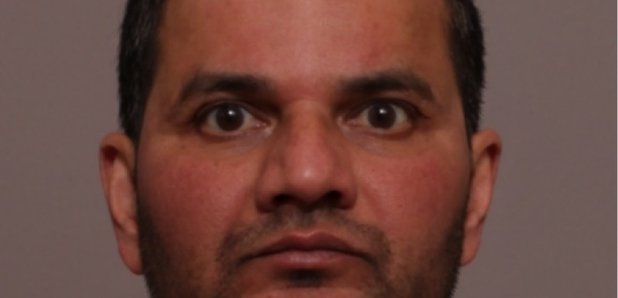 A man's been found guilty of murdering his ex-wife in Leicester.
51-year-old Ashwin Daudia strangled 46-year-old Kiran with her own scarf before putting her body in a suitcase.
He then dragged the case through the streets from their home in Lyme Road - before dumping it in a nearby yard.
He was sentenced to life behind bars and will serve a minimum of 18 years in jail.
Detective Sergeant Mark Wesley, who was part of the investigation team, said: "The evidence against Daudia was overwhelming, with CCTV work and forensic examinations helping us to build a strong case against him.
"He was solely responsible for the death of his ex-wife. Kiran had her family at the heart of everything she did.
"Through his own selfish, cowardly actions Daudia has ripped this family apart, leaving two doting sons without a mother and other family members distraught and struggling to get over the pain and heartache he has caused."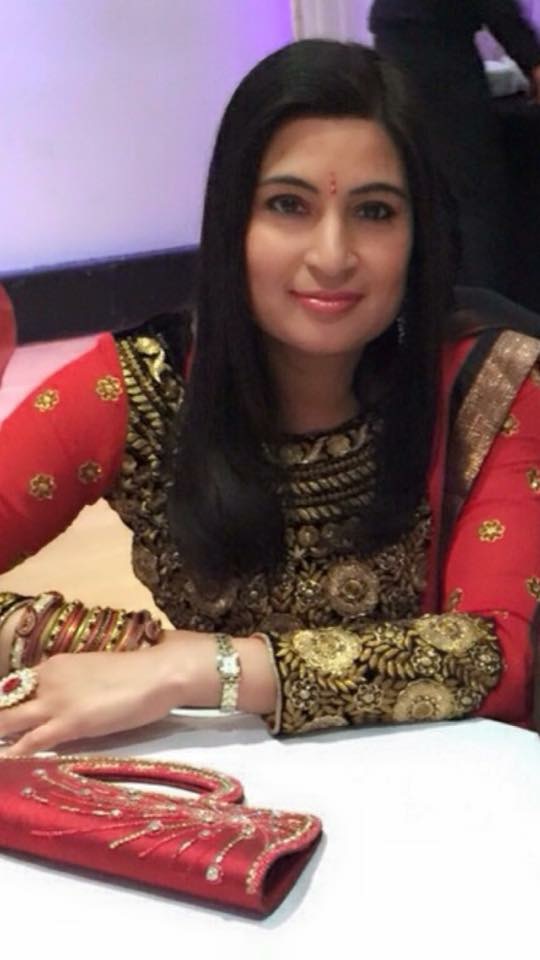 Kiran's family have released the following statement:
"Kiran was full of life, with a vibrant personality, a loving, caring mother and a very thoughtful daughter, sister and aunt. Her friendly and charismatic nature meant she had many friends. She was simply beautiful and loved having photographs taken. She was the backbone of the family, very kind, generous and angelic.
"We as a family cannot even begin to describe the loss and emptiness in our heart. Her perpetual smile will be missed everyday of our lives by everyone who knew her. Kiran had lots of dreams and aspirations which were untimely taken away by this demonic act. Life without her will never be the same.
"We cannot thank enough for the support given to us throughout this difficult time and we would like to especially thank East Midlands Special Operations Major Crime Unit including Senior Investigating Officer DI Simon Shuttleworth, officer in the case DS Mark Wesley and DC Jenny Tattersall our family liaison officer, Leicestershire Police and the Crown Prosecution Service.
"They all have worked tirelessly to bring this evil person to justice. He showed no remorse in coming forward and taking responsibility for his barbaric actions.
"We would also like to thank victim support, Next Directory and our own employers, Queen Elizabeth College, Shree Hindu temple, Asian Funeral Service, our family, friends, neighbours and the public for their continuous support throughout this ordeal. We would also like to thank all those who provided CCTV to the enquiry.
"Although today there has been justice for Kiran this does not take away our heartache. Her energy will resonate with us forever. We will be living this sentence for the rest of our lives."