Man Jailed For Killing Parents In 'Frenzied' Attack
20 July 2015, 19:37 | Updated: 30 March 2016, 13:50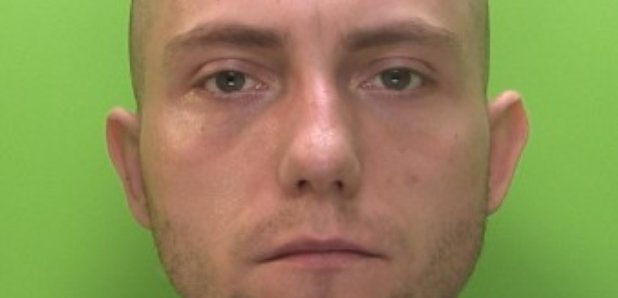 A man who killed his parents in Worksop in what the judge has described as a frenzied attack has been jailed for life.
Kamil Dantes, 29, admitted the manslaughter of Leszek Dantes and Malgorzata Dantes on the grounds of diminished responsibility.
Now he's been sentenced to life in prison and told he must serve a minimum of close to 18 years. He was also made subject of a hospital order after it was accepted his mental health played a part in the killings.
Detective Chief Inspector Leigh Sanders: "This was the most brutal, unprovoked murder that I have come across in my years of service.
"The severity of the attacks is something I have not experienced before, nor have many others in the criminal justice system.
"I would like to thank everyone involved in this case for all their hard work on what has been a difficult and complex investigation."
"By knife I kill two people."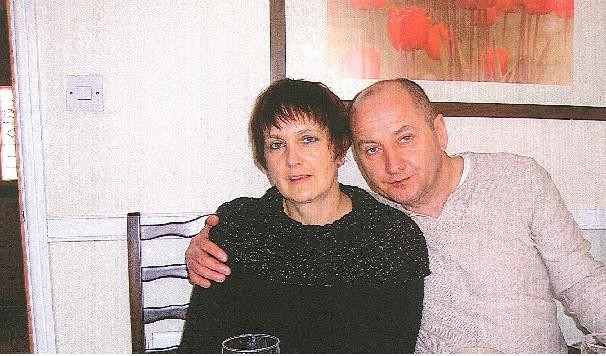 "By knife I kill two people." Those were the words Kamil Dantes told emergency services after he stabbed his parents to death.
The 54-year-olds' bodies were discovered in April 2014 in a bedroom of the family home in Hardwick Road East in Worksop.
They have each been stabbed up to 30 times and his mother had been stabbed with such force part of one of the knives had broken.
Detective Chief Inspector Leigh Sanders, who led the investigation, said: "The Dantes' could not have seen this coming.
"Kamil subjected his parents to a frenzied, prolonged attack on that April morning without any provocation. Caught unaware, they had no time to fight back and certainly his father, who struggled to walk, had no means of escape.
"They trusted him, they supported him and this is how he repaid them.
"This incident has understandably taken its toll on their relatives, some of whom remain in Worksop. They asked that their privacy be respected to allow them the space and time to process what has happened to their family and find a way to continue on with their lives without them."
Judge Warns Of The Dangers Of Cannabis
Mr Justice Haddon-Cave said he attacked his parents in a "brutal and unprovoked manner'' and had an "abnormality of mental functioning''.

He added: "Your deteriorating mental health had much to do with your history of drug use and in particular your cannabis habit.

"This is another example of the danger of cannabis use and its ability to induce psychotic behaviour in young men.

"In this instance the result was particularly tragic.''

The court heard Dantes was a regular user of cannabis and had smoked the drug for 12 years as well as taking amphetamines.