Man Jailed For Killing Girlfriend On Her Birthday In Leicestershire
19 February 2019, 15:03 | Updated: 19 February 2019, 15:04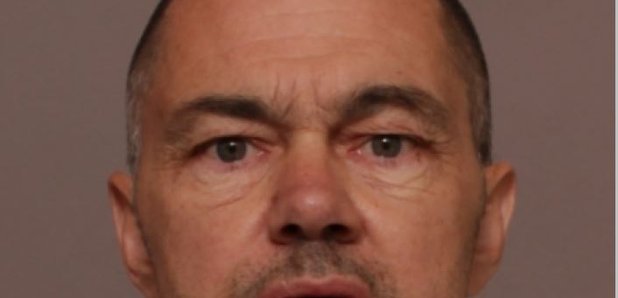 A man who killed his girlfriend on her birthday in Leicestershire has been sentenced to more than 20 years in prison.
Jeremy Clarke was yesterday (18th February) found guilty of the murder of Tracey Evans following a three-week trial at Leicester Crown Court.
He has now been sentenced to life in prison and has been ordered to serve a minimum of 22 years.
During the trial the court heard Tracey was killed on her 52nd birthday - in August last year - at the flat they shared in High Street, Measham.
After carrying out the attack, Clarke confessed to two family members and the officers who arrested him that he had killed Tracey.
He later claimed to have suffered from a hypoglycaemic attack and had no recollection of committing the crime.