Man Jailed After Leaving DNA On A Glass During Nottingham Burglary
7 June 2018, 14:56 | Updated: 7 June 2018, 15:29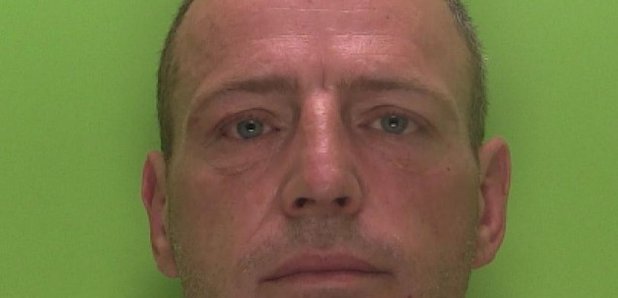 A man's been jailed for three years after pleading guilty to burglary in Nottingham.
42-year-old Martyn Neill, of no fixed address, admitted burglary after his DNA was found on a glass he drank from at the victim's house.
On 5th May 2018 an elderly woman had left her kitchen doors open due to the hot weather, when she discovered a man in her kitchen.
Neill had entered the couples home through their back garden in Wilford and - after offering to clean her windows - he then asked for a glass of water. When the 81-year-old turned her back, he took her purse from her bag and then escaped on his bike.
It took officers 7 minutes to arrest him.
Following his arrest Martyn Neill's DNA was found on the glass by the forensic team which secured his charges.
Detective Constable Louise Jackson said: "With only seven minutes between getting the call and arresting Neill, this was another great result for the burglary team. The fast response combined with the positive DNA result was a great team effort and I hope it offers reassurance to the public that we will act quickly and investigate fully when crimes are committed.
"Neill purposely targeted an elderly couple, thinking that it would be easy to distract them. Please look out for your elderly family members and neighbours and make them aware of these types of distraction burglaries. If anything seems suspicious, please call us on 101 or 999 in an emergency."