Nottinghamshire Man Jailed After Using Facebook To Contact Girls For Sex
23 February 2018, 14:16 | Updated: 23 February 2018, 16:07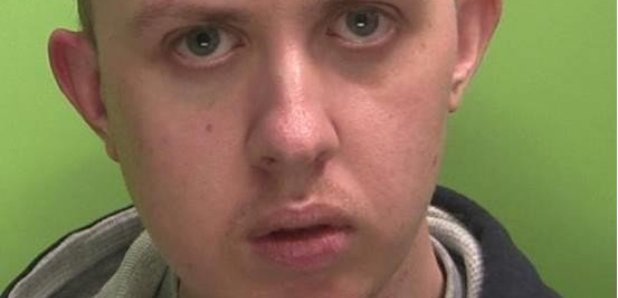 A 28-year-old man who persistently contacted girls on Facebook and tried to meet them for sex has been jailed.
Michael Kinnear - of Broughton Close in Beeston - faces three years and nine months behind bars having pleaded guilty to eight child sexual offences - including five counts of attempting to meet a child following sexual grooming, one count of sexual activity with a child and one count of meeting a child following sexual grooming.
He was also sentenced for one count of sexual assault on a vulnerable adult relating to an incident in Derbyshire.
From late 2014 - Kinnear - who pretended he was 16 - invited his victims over to his house before parties where he plied them with alcohol.
He gave some of them cigarettes and gifts whilst one 14-year-old girl stayed over at his house and was subjected to sexual activity.
Detective Constable Paul Clark, of Nottinghamshire Police, said: "We have been working on this case for a number of years. Kinnear is a dangerous individual with an extremely concerning sexual interest in children. We are pleased that we've been able to gather enough evidence to put him behind bars and on the Sex Offenders' Register for life which will prevent him from harming any more children.
"We'd like to thank the local community for their assistance and praise the victims and their families for their bravery in working with us on this case.
"I would also like to give thanks to the Broxtowe South Neighbourhood Police Team whose diligent approach to the information being passed from the community helped expose Kinnear's offending, and ultimately protect that community from an extremely dangerous individual."