Man Guilty Of Killing Girlfriend's Uncle And Putting Body In Wheelie Bin
19 August 2015, 17:47 | Updated: 30 March 2016, 13:50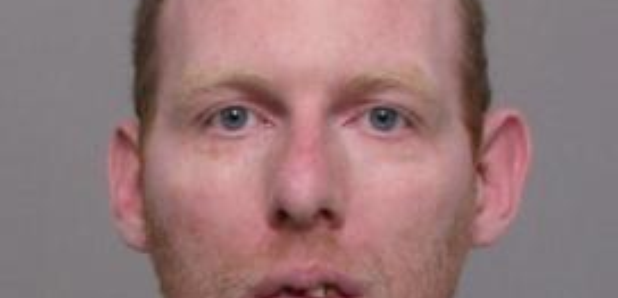 A man's been found guilty of killing his girlfriend's uncle in Leicester and hiding his body in a wheelie bin.
Nathan Kearney, 33, has been found guilty of manslaughter after the killing of his girlfriend's uncle William Tomlinson in February.

The 64-year-old known as Bill was reported missing two days before his body was found in a bin left on waste ground near Abingdon Road.

Officer say rubbish had been piled on top of the body and an attempt had been made to set the bin alight.

Kearney had pleaded guilty to perverting the course of justice by destroying or concealing evidence, along with girlfriend Emma Tomlinson, 24, of St Stephens Road, Leicester.

He was found guilty of manslaughter at Leicester Crown Court, with Tomlinson acquitted of murder earlier in the proceedings.

Both Kearney and Tomlinson are expected to be sentenced on September 21.


'Brutal Killing'
Detective Inspector Simon Shuttleworth, who led the investigation, said: "This was a brutal killing which was carried out by Kearney, with Tomlinson present throughout. The pair then set about cleaning the flat and disposing of his body.

"In a bid to destroy evidence Kearney first set fire to the bin and he and Emma Tomlinson later moved it out onto the street on collection day, presumably hoping Bill would not be discovered.

"To be killed in such a despicable manner is bad enough but Bill's family have also had to hear how after this, he was callously dumped in a council wheelie bin, set alight and finally abandoned on waste ground for almost a week. Our thoughts are with them at this time.''