Madeleine McCann Investigation
28 July 2015, 06:13 | Updated: 30 March 2016, 13:50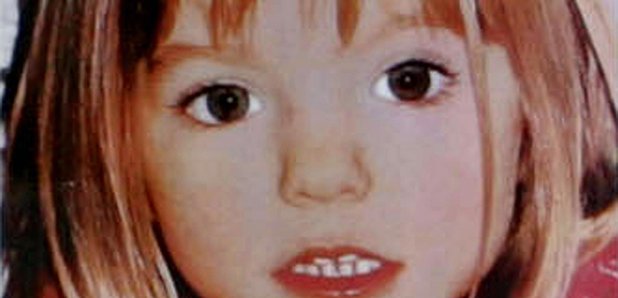 Police investigating Leicestershire girl Madeleine McCann's disappearance have been in contact with detectives in Australia.
It's after a child's body was found in a suitcase near a remote road near Adelaide.
Authorities think the girl was aged between 2 and 4 and died in 2007, the same year Madeleine went missing from a holiday apartment in the Algarve.
The Australian Police Commissioner says there's absolutely no evidence linking the two cases.