Loughborough Rapist Jailed For Five Years
31 August 2018, 14:08 | Updated: 31 August 2018, 14:10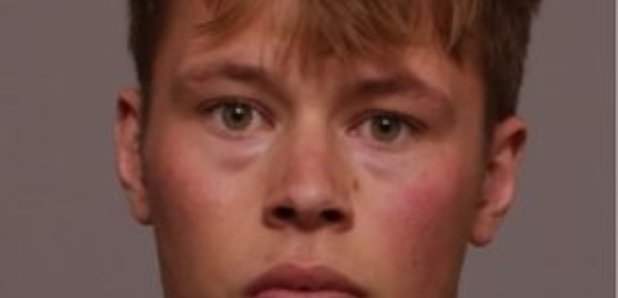 The 24-year-old claims he was fast asleep when it happened because of a rare sleeping disorder called "sexsomnia".
A man's been jailed for raping a woman after a night out, despite claiming he was fast asleep when he had sex with her.
Karl Gammon, 24, appeared at Leicester Crown Court on Friday 31st August where he was sentenced to five years in prison, after being found guilty of rape earlier this month.
Gammon, who's from Loughborough, accepted DNA evidence proved he had had sex with the woman but denied raping her in March 2016.
He claimed he suffered from a rare sleeping disorder known as "sexsomnia" or "sleep-related sexual behaviour", a form of non-insane automatism.
He was found guilty of the offence following an eight-day trial at Leicester Crown Court.
The judge also ordered he be placed on the sex offenders register indefinitely.
Detective Sergeant Tom Brenton, who led the investigation, said: "Gammon's victim has shown tremendous courage throughout the judicial process despite living with the trauma of that night more than two years ago.
"Not only did Gammon prey on his victim when she was vulnerable, he claimed not to have knowledge of the rape when questioned by officers and as such she was forced to relive her ordeal in court.
"I can only hope that today's result will help to give her closure and move forward with her life."