LISTEN: UK's youngest double murderer speaks
12 June 2017, 14:30 | Updated: 12 June 2017, 15:15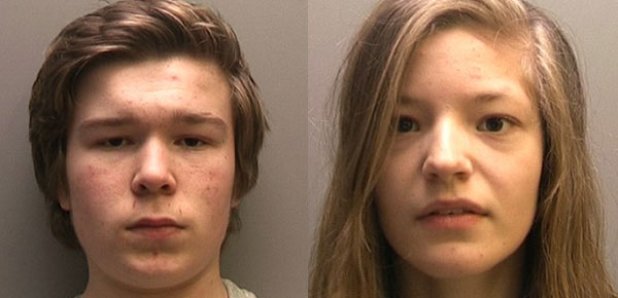 One of Britain's youngest double murderers says she killed her mum and sister in Lincolnshire because she was never the favourite...
Kim Edwards was jailed last year for orchestrating the murder of her mother and sister at their home in Spalding.

The 15 year-old roped her boyfriend Lucas Markham into carrying out the killings last April.
Restrictions on identifying them have now been lifted by a court.
Lincolnshire police have released the interview tapes:
Their 20-year minimum terms have also been reduced by judges to 17-and-a-half years each.