Leicestershire Shoe Retailer Goes Into Administration
21 January 2016, 18:22 | Updated: 30 March 2016, 13:50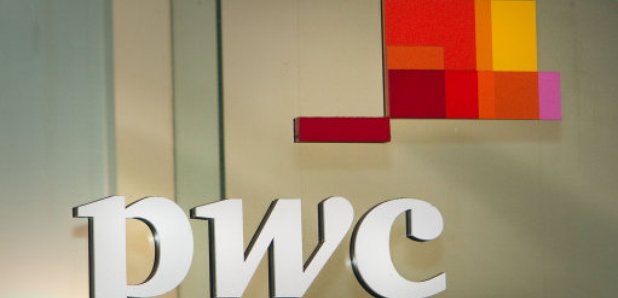 Leicestershire-based shoe retailer Brantano has gone into administration.
The news means that around 2,000 jobs are at risk in the UK across its 160 stores and 40 concessions around the country.
This comes just three months after the company was bought buy an investment firm.
PwC lead administrator Tony Barrell said:
"The continuing challenging conditions for 'bricks and mortar' retail stores are well documented.
"Like many others, Brantano has been hit hard by the change in consumers' shopping habits and the evolution of the UK retail environment."
"The administrators are continuing to trade the businesses as normal whilst we assess the trading strategy over the coming days and weeks.
"Staff will be paid their arrears of wages and salaries, and will continue to be paid for their work during the administration."
PwC deals partner Robert Moran was hopeful a new buyer could be found for the business:
"We are now assessing interest in the UK Brantano business as a whole or its parts and we welcome approaches from interested parties."