Leicestershire Police Accept Mistakes Were Made In The Handling Of Acid Attack
18 May 2018, 14:37 | Updated: 18 May 2018, 14:38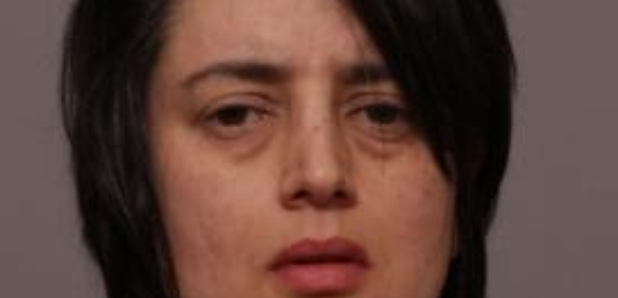 An investigation has found that Leicestershire Police could have done more to prevent a woman from carrying out an acid attack.
On July 26th 2016, Katie Leong poured sulphuric acid over her boyfriend as he slept at his house in Leicester.
The attack left Daniel Rotariu blind and with burns to 32% of his body.
She was jailed for life with a minimum term of 17 years for attempted murder on March 21st 2017. She was described at Leicester Crown Court as a "very jealous" person who is "fixated" with acid attacks.
An investigation into the attack found several reports dating back to February 2016 telling police that Katie was acquiring acid to carry out a premeditated attack. None of the reports were followed up by Leicestershire police.
The investigation has led to Leicestershire Police accepting recommendations better manage their call logs and conduct better risk assessments in the future.
Regional director for the Independent office for police conduct, Derrick Campbell said: "My sympathies are with Mr Rotariu who suffered life changing injuries in this appalling incident. He has been put through a terrible ordeal.
"Our investigation indicated that potentially more could have been done with the information police received. It highlighted a number of issues in relation to the handling of calls and assessment of risks. I am pleased that Leicestershire Police has taken this organisational learning on board. The force has agreed to look at clarifying the guidance given to control room staff over what actions are expected of them and the recording of decisions and rationale on incident logs."