Man Convicted Of Killing Leicestershire Ex-Policeman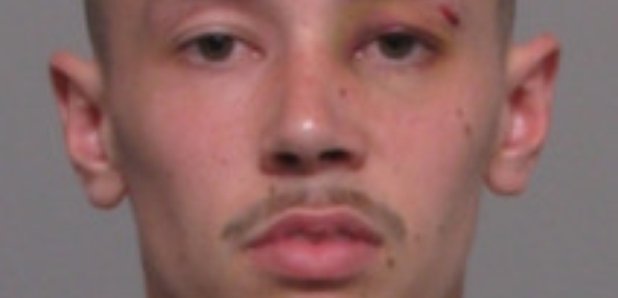 A 27-year-old man who was ordered to be retried for the murder of an ex Leicestershire policeman has been convicted of manslaughter.
Ameen Jogee was jailed for life with a minimum of 20 years under the ``joint enterprise'' law after the death of ex-policeman Paul Fyfe in June 2011.
He was sentenced in 2012 under the legislation which treated the accomplice as the same as the person who committed the deadly act, then 25-year-old Mohammed Hirsi.
Father-of-three Paul Fyfe was stabbed through the heart at the home of his girlfriend in the Rowlatts Hill area of Leicester.
The Supreme Court ordered that Jogee be retried on murder and manslaughter charges after ruling the law on joint enterprise had been wrongly interpreted for 30 years.
A jury at Nottingham Crown Court cleared Jogee of murder on Friday afternoon after more than 13 hours of deliberation.
The seven men and five women convicted Jogee of manslaughter this afternoon. He will be sentenced at Nottingham Crown Court on Monday.
Detective Inspector David Swift-Rollinson, the Senior Investigating Officer in the case, said: "Today's result is the culmination of a lengthy legal process following Paul's death five years ago.
"While we are satisfied with the verdict that has been reached, this further trial has delayed the closure which Paul's family and relatives have been seeking. "