Leicester Theatre Bosses Promise Dwarves In Snow White Panto
9 September 2015, 11:37 | Updated: 30 March 2016, 13:50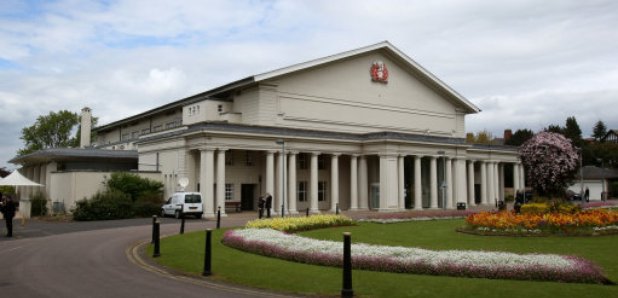 Theatre bosses in Leicester have pledged to put on a ``dwarves and all'' production of Snow White after claims they would be axed for politically-correct reasons.
The annual panto at De Montfort Hall stars Loose Women panellist Sherrie Hewson as the Wicked Queen, and it had been reported the dwarves would be replaced with ``friends'' for the show.
The manager of the theatre said a young dance team would take on the roles of Doc, Dopey, Bashful, Grumpy, Sneezy, Sleepy and Happy in the Grimm Brothers tale.
Antony Flint said: ``The script still features the seven dwarf characters, but our approach to the story is much more in line with the original Grimm Brothers tale than the Disney version, so they are less involved in the storyline in this show.
``As a result, they're being played by the dance team in full costume rather than a team of adult actors, but audiences will absolutely get the full traditional story they're expecting to see - dwarves and all.
``The dance teams that will play these characters as well as providing the dance ensemble, were selected by open audition earlier in the year and panto is the ideal vehicle for them to be involved in a professional theatre production - often for the first time.''