Leicester Ringleader Jailed For Tax Fraud
13 July 2018, 18:28 | Updated: 13 July 2018, 18:30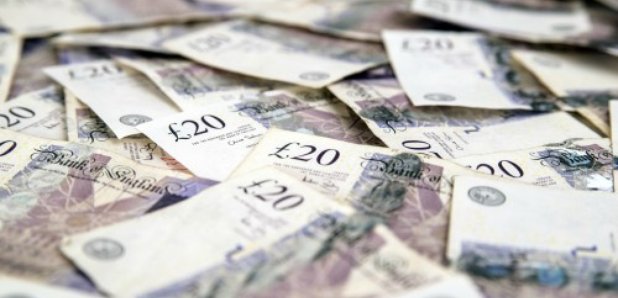 A 43 year old man from Leicester who led a gang of 19 on a £2.4 million VAT repayment fraud has been jailed.
David Handley of Aylestone Road will spend over 4 years behind bars.
He supervised the set up of 46 fake businesses for the sole purpose of stealing tax repayments.
The gang met through school or social events and made almost 300 fraudulent claims over a seven year period.
David Handley also tried to block police investigations by sending fake invoices to HMRC.