Leicester MP Holds Meeting Over Fire Budget Cuts
6 November 2015, 17:16 | Updated: 30 March 2016, 13:50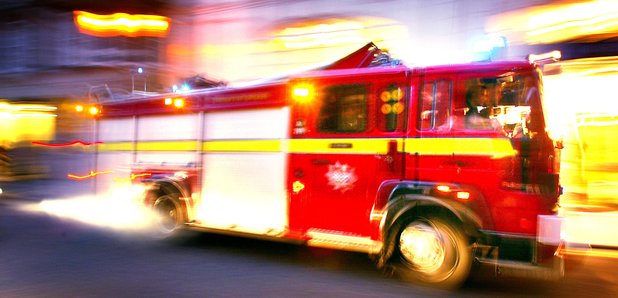 An MP for Leicester has told Capital that she plans to figure out WHY there are proposed cuts to the local fire service.
Liz Kendall is holding a public meeting in the city this afternoon over funding cuts to the county's fire service.
Bosses say they might have to cut firefighter jobs as well as close Central Fire Station.
As a result, Liz fears this could put even more pressure on Western Fire Station.
She says tonight's meeting is about getting all the details- listening to the concerns of locals as well as exactly WHY bosses want to make cuts to Leicester fire service's budget.
"The Conservative Government has made significant reductions in funding for our local fire services. A number of constituents have contacted me about this serious matter and I am concerned about the reduction in emergency cover.
"In particular, many have expressed concerns that the proposed closure of Central Fire Station will increase pressure on Western Fire Station on New Parks Boulevard, which is already losing one of its fire engines."