Leicester Mental Health Patients' Family Wants More Earlier Support
5 January 2016, 17:18 | Updated: 30 March 2016, 13:50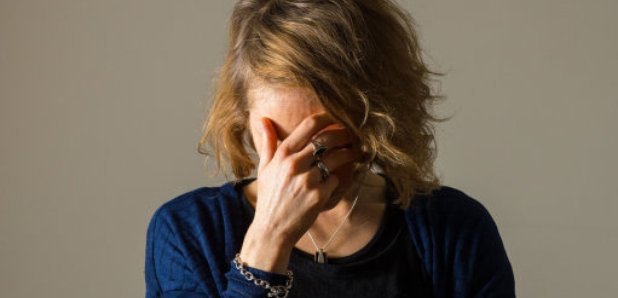 The family of a Leicester woman who was arrested last week for climbing on top of a building say it wouldn't have happened if earlier mental health support was available.
The 23-year-old was detained by Leicestershire Police after they were called to a conference centre in St Martin's at around 7am on Wednesday 30 December.
Her sister, Grace Johnson, says she was taken into a police cell for much of the day and then referred to mental health services at Leicestershire Partnership NHS Trust.
But the family say she and other people who get to the point of crisis are being forgotten after office hours, and want to see help offered earlier and to be more readily available.
Grace told Capital: "There is very little, if not no, support out of office hours for families and patients. Lucy [her sister] has a great care team, but after 5pm you're on your own.
"At that moment in time when she's on a roof, she's in danger, but there was no one around that was mental health trained, to help people around at the time understand what was happening and why it was happening.
"This isn't Lucy 24/7. She's at Loughborough University and has a part time job. It's just something she and her family have learnt to deal with."
The Minister responsible for mental health, Alistair Burt said: "We have made great strides in the way that we think about and treat mental health in this country. We have given the NHS more money than ever before, with an increase to £11.7 billion last year, and are introducing access and waiting time targets for the first time. We have made it clear that local NHS services must follow our lead by increasing the amount they spend on mental health and making sure beds are always available.
"As well as providing care for those in crisis, it is right that we invest in helping people early on so they can avoid that crisis and manage their conditions with support at home rather than in hospital."
Dr Mohammed Al Ursi is a mental health professional in Leicestershire and told Capital how difficult it can be to find the balance of allowing patients their independence.