Leicester Man Jailed For Drugs Offences
24 August 2018, 08:36 | Updated: 24 August 2018, 08:38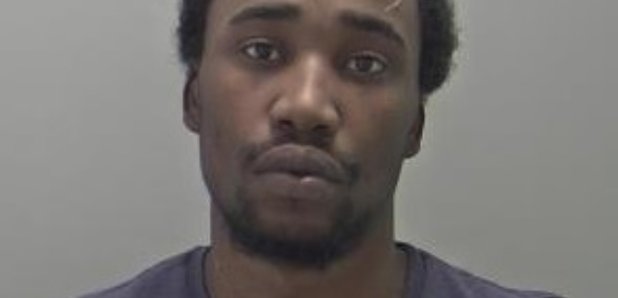 A man from Leicester's been sentenced to two years in prison for class A drugs offences - after pleading guilty possession with intent to supply cocaine and heroin.
The 19-year-old of Keightley Road was arrested in Stratford in Warwickshire last August as part of an operation aimed at tackling county lines supply of drugs.
Warwickshire Police say they won't tolerate drugs dealing in the town.
Following the sentencing, investigating officer Sergeant Simon Ryan from Stratford Safer Neighbourhood Team said: "The misery drugs bring are well known, not just to those who take them but those around them and the local community.
"Operation Cerberus has had a huge impact on the lines of drugs coming into the town from larger cities and I hope today's sentence shows that we won't tolerate drug dealing in our town and will proactively target those we believe to be involved, utilising the powers we have to make sure their activity is disrupted.
"We are committed to making Stratford as hostile as possible for people to deal drugs. This is an ongoing battle and the support of public is vital in helping us ensure we keep Stratford a safe place in which to live."